Dance Informa starts a new series, Preschool teaching tips with Tiffany Henderson, where we hear from master studio owner and dance business expert Tiffany Henderson, the successful owner of seven Tiffany's Dance Academy locations with over 2,500 students. Henderson also founded Twinkle Star Dance as a toolkit for studio owners.
In this installment of the series of quick tips for preschool teaching, we look at: Need more expression from your dancers? Perform for them!
Preschool dance teachers need to do more than "pretending to be a butterfly" in order to engage their dancers and make them fall in love with dance.
Here are some tips on how to "perform" the class for your dancers.
#1. Make sure to elongate port de bras and stretch beyond your range. If you want 100 percent of energy and execution, you must give them 200 percent.
#2. Expression and performance is not just achieved through facial expressions. Your whole body should exude energy as you are dancing and leading the class. Most of your energy should initiate in your core.
#3. Sing the song loudly with the dancers as you move, no matter how well you sound!
#4. Exaggerate your movement, and highlight rhythmic phrases in the music.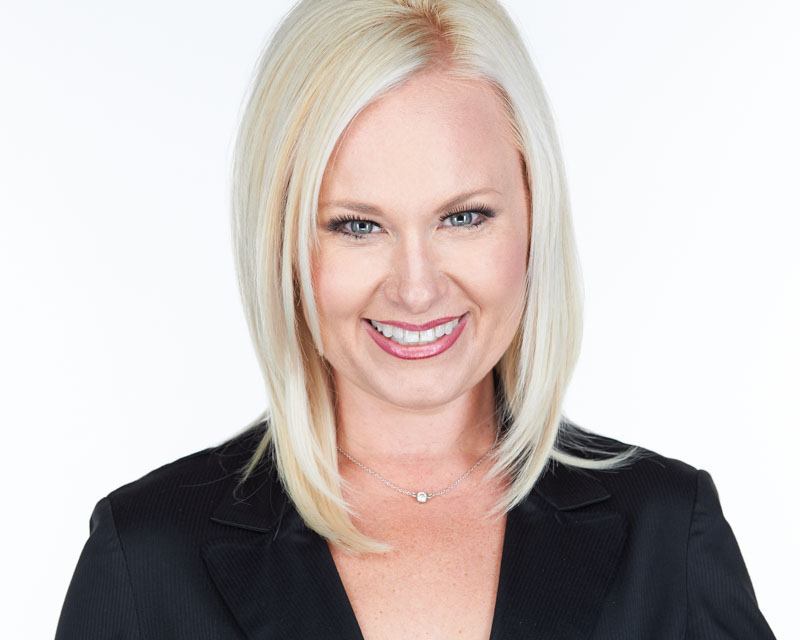 Meet Tiffany Henderson:
Tiffany Henderson is an industry leader and dance business expert. Tiffany owns and operates multiple Tiffany's Dance Academy locations in Northern California. Her video-based teacher training system and curriculum, Twinkle Star Dance, is currently implemented in 300+ dance studios worldwide.