Episode Two of The Hollywood Dance Podcast has arrived! The Hollywood Dance Podcast sees Tony Selznick and his co-host, Megan Hunt of MSA Agency, interview industry professionals to discuss the hot topics affecting dancers and choreographers today. This week, Selznick invites Dejan Tubic and Director Brazil to speak about the impact of social media on the commercial dance industry.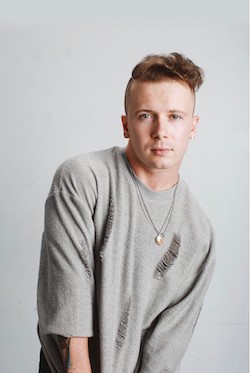 Tubic is a dancer and choreographer, who regularly shares his passion with professional dancers all over the world. He has choreographed for America's Got Talent, worked with hit vocal group Pentatonix, and performed on X-Factor, Glee and MTV's The Electric Barbarellas. He's also a social media and online content guru. With over 100 million views online, and over a quarter of a million followers, Tubic has an incredible online presence, and essentially was the person who introduced Selznick to the power of social media.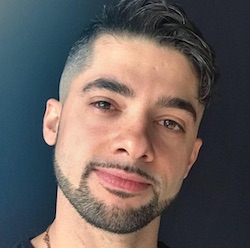 Brazil, known as Director Brazil, runs Brazil Content Agency. He is a self-taught creative professional and a pioneer of YouTube content, who has built a broad and deep body of work across his years in the industry. He has worked with a spectrum of high-profile clients, including McDonalds, Playboy, Walgreens and Sprite, and major recording artists such as Tyga, Tyrese, Wiz Khalifa and Austin Mahone. Brazil's mission is to make a significant impact on the world through creative projects that innovate and push boundaries — and his use of social media and online platforms is a big part of that.
Selznick, Hunt, Brazil and Tubic spend this episode discussing how social media and online content have begun to shape the commercial dance industry, and where there has been a shift in perspectives as more and more creative professionals build a career using social media – more relevant now than ever. Listen below, and stay tuned for Episode Three!