Pacific Northwest Ballet (PNB) Artistic Director Peter Boal announced the promotion of six corps de ballet dancers to the rank of soloist during the opening night performance of The Seasons' Canon: Madison Rayn Abeo, Dammiel Cruz-Garrido, Christopher D'Ariano, Amanda Morgan, Christian Poppe and Leah Terada.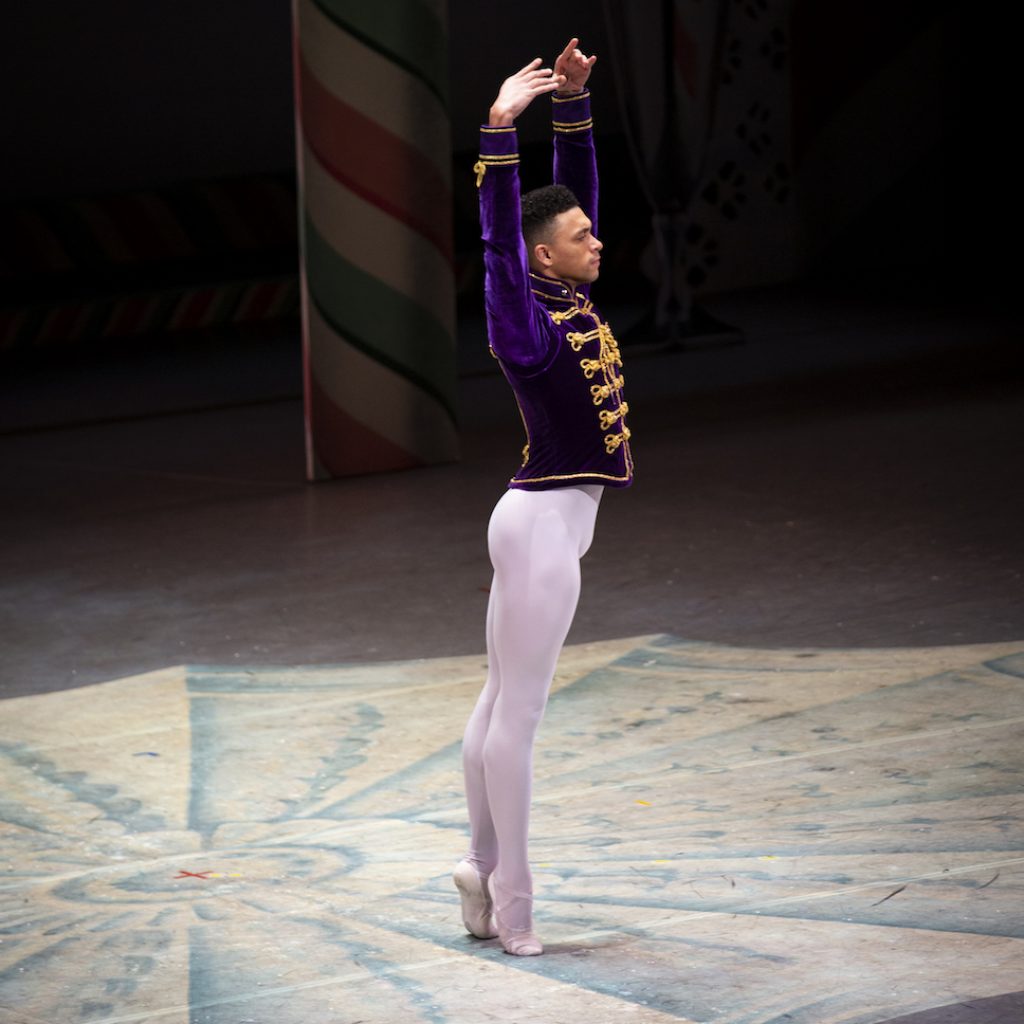 In front of McCaw Hall's red curtain, Boal brought out each dancer one at a time to announce and congratulate their promotions.
"Madison Rayn Abeo is from Seattle, WA. After several years in our school, which included a star turn as Gretel in Hansel and Gretel, Maddie became an apprentice in 2016," Boal explained. "Her exacting technique and clarity of movement was evident in Donald Byrd's Love and Loss. Her luminous presence enchants as the Sugar Plum Fairy in George Balanchine's The Nutcracker."
Of Dammiel Cruz-Garrido from Queens, NY, Boal said, "He grew up studying at the School of American Ballet (SAB) while spending summers at PNB, eventually moving to Seattle. An apprentice since 2016, Dammiel has stood out for his dramatic intensity in Ulysses Dove's Red Angels and his classical reserve and chivalrous partnering as Cavalier opposite Cecilia Iliesiu in The Nutcracker. He is always eager to work with our students and to encourage others in rehearsals."
Another new soloist, Christopher D'Ariano of the Bronx, NY, also grew up at SAB, spending summers in Seattle and becoming an apprentice with PNB in 2017. "At home in both classical and contemporary work, Christopher has been a favorite of choreographers with memorable performances in works by Alejandro Cerrudo, Robyn Mineko Williams and Twyla Tharp," Boal said. "This talented artist is also a gifted choreographer."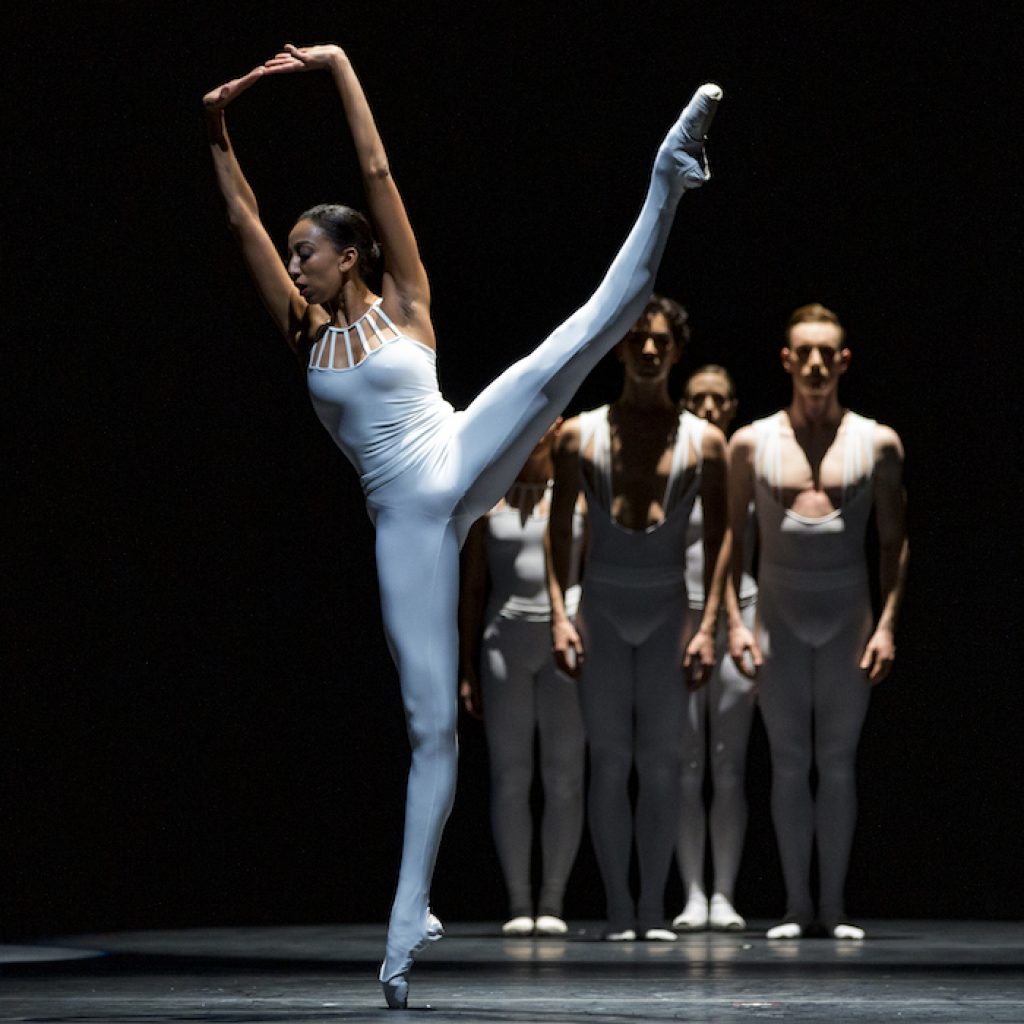 Boal added, "Amanda Morgan is from Tacoma, WA. After several years of study in our school, Amanda joined PNB as an apprentice in 2016. Standout performances include Alonzo King's The Personal Element and Dewdrop in The Nutcracker. Offstage, Amanda is a co-founder of PNB's student mentorship program, an artistic collaborator and choreographer of note, and an advocate and activist for racial and social justice in our community."
Christian Poppe, who hails from Lake Stevens, WA, is another new soloist. "With Maddie Abeo, he studied at Cornish College and later at PNB before becoming an apprentice in 2013," Boal explained. "His sunny presence, soaring jumps and rock-solid partnering have earned him an impressive range of roles. Highlights include Little mortal jump, Cacti, Afternoon Ball, and Puck in A Midsummer Night's Dream. Christian has always approached his work with unwavering dedication and deep commitment."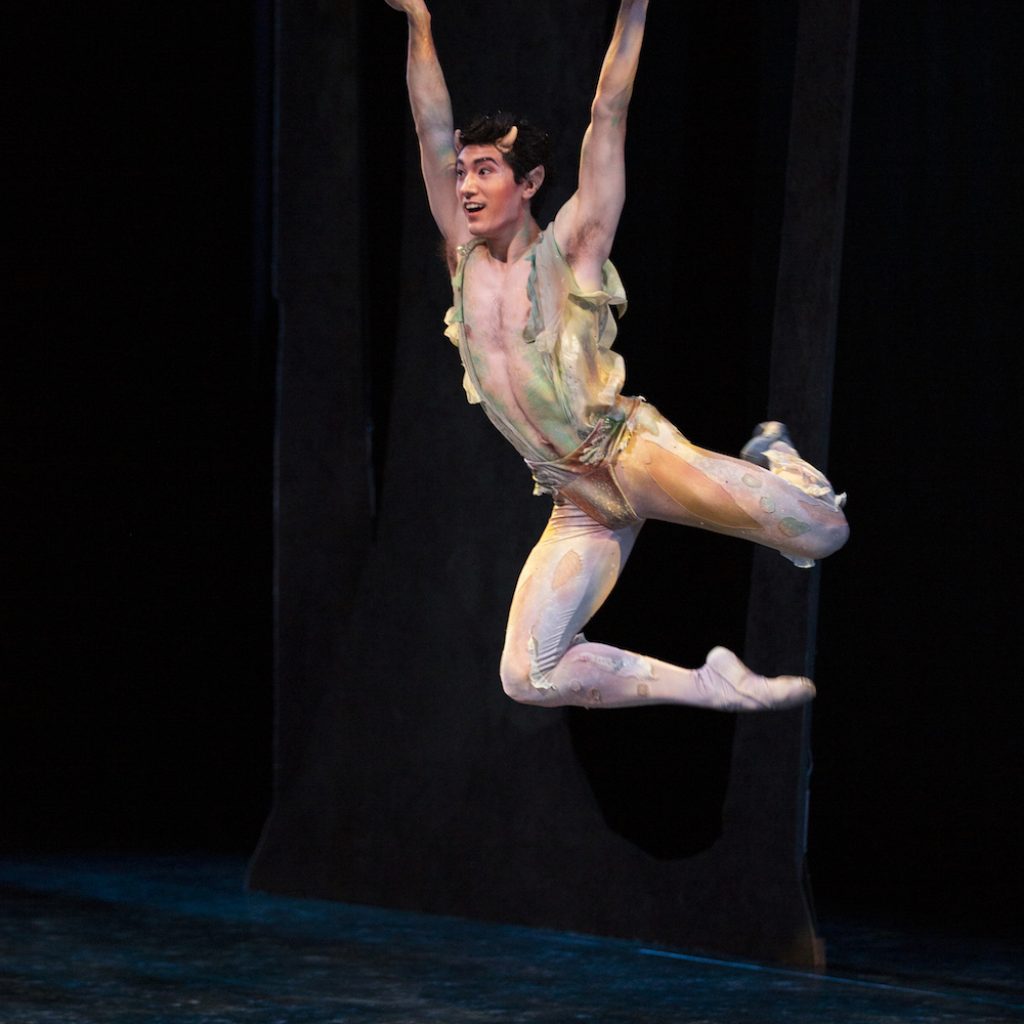 Finally, Boal welcome the next newest soloist, Leah Terada, originally from Dallas, TX, who trained at SAB and PNB before becoming an apprentice in 2015. "During her time in the company, she has inspired numerous choreographers. Signature roles include One Thousand Pieces, Future Memory and Plot Point. Leah's devotion to technique and artistry is never-ending, and her collaboration with partners and choreographers offers a lesson in creation."
For more information about Pacific Northwest Ballet and the company's upcoming performances, visit pnb.org.