McDonald Selznick Associates (MSA) is proud to bring to life a series of online dance intensives ranging from single day, weekend and week-long courses for young artists across the world.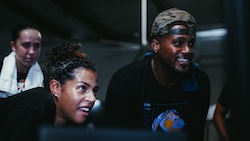 Dancers have been left reeling from lockdown measures and a total disruption of class learning, which prompted bicoastal talent agency MSA to create a lifeline allowing kids access to working choreographers and the best educators in the dance industry – all from the safety of their home.
"We created the MSA Intensives to allow dancers to connect with industry greats who not only provide guidance and valuable individualized feedback but who are also able to meet and greet dancers they may eventually hire once our industry returns," says MSA Partner and Senior Agent Tony Selznick.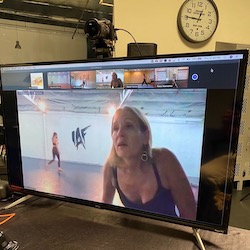 Classes range in genres from hop hip, jazz, contemporary, ballroom and more, and will allow students to have time with working professionals as well as gain insider knowledge from MSA talent agents. Vital coaching and industry knowledge are presented in a safe, supportive and engaging format.
MSA is excited to announce its first NY-based intensive September 18-20, with dancers and choreographers teaching the choreography from famous Broadway shows.
"As well as focusing on providing a continuation of learning for young dancers, we also wanted to cultivate the mentor/dancer relationship which we believe plays a vital role in the development and eventual success of dancers in this industry," says Erin Marino, director of the MSA Education Department. "To give dancers the opportunity to work with industry heavy hitters such as Marguerite Derricks, Michael Rooney, Rhapsody James and Mark Meismer, to name a few, has been a joy. These are opportunities that might not have arisen under normal circumstances."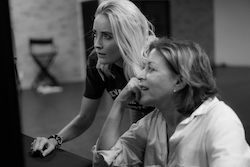 MSA is a bicoastal talent agency which was formed in 2000, by Julie McDonald and Tony Selznick. MSA represents the top dancers, choreographers, stage directors and producers in the entertainment industry and takes pride in their focus on education and development of new talent.
These intensives are promoted through the MSA Education Instagram
page, @msa_education, which features footage and behind-the-scenes content of the events, as well as promotions of MSA educators. Further information and registration for current programming can be found at www.laestablishment.com/msaeducate.