After a long couple years of minimal performances and vacations due to Covid, travel is back! It's exciting to be getting back on track and back to normalcy, and after all of the challenges that the pandemic has brought, an exciting adventure could be exactly what your studio needs to reinspire your dancers and teachers.
42nd Street Tours is the industry leader for performance travel. The tours are completely customizable, and the company works closely with each studio or performing group to create individualized travel experiences. Because of this, no two tours are alike. Now that sounds exciting!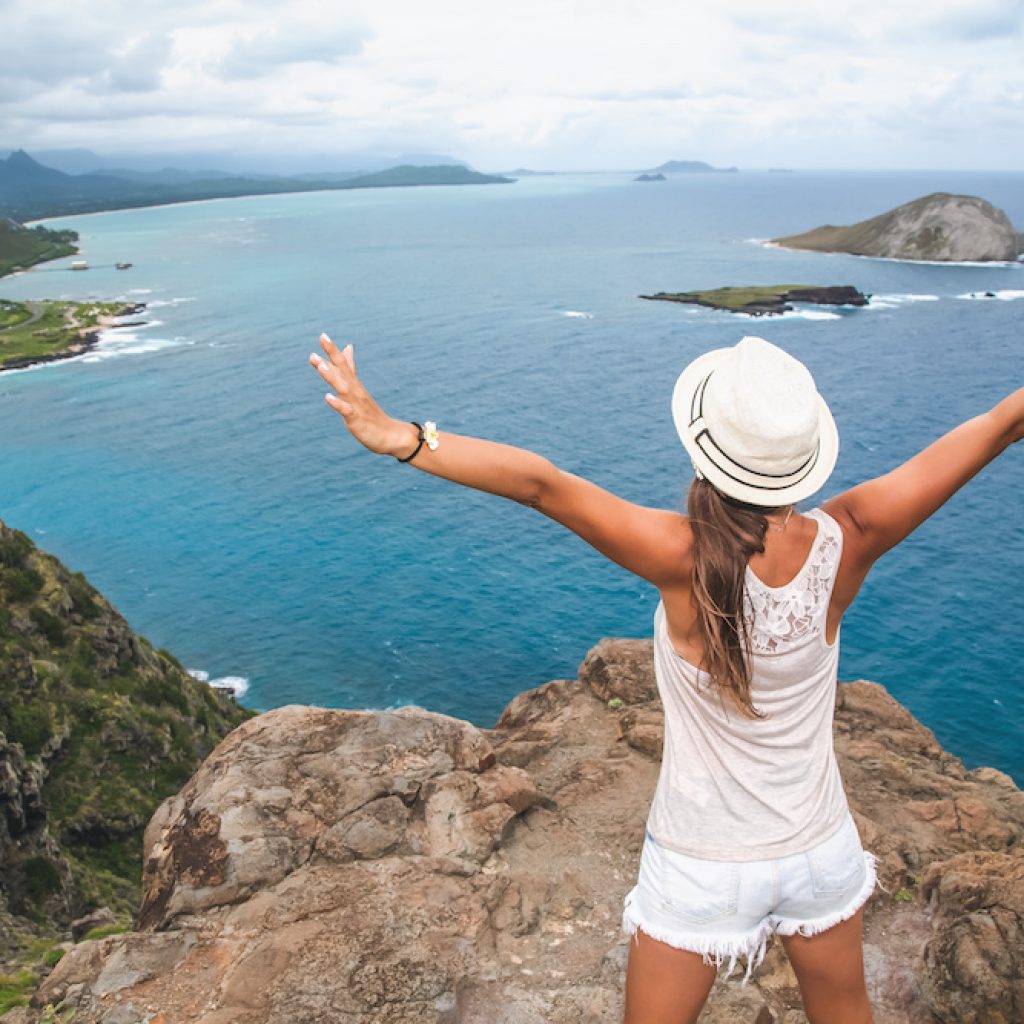 Melise Harris, senior travel planner at 42nd Street Tours, says that now is a great time to start thinking about dance travel again. "A dance tour or cruise is a perfect way to get back out there and experience travel again. Our tours and cruises offer not only dance performance opportunities, but we also make sure to include an education opportunity for the performers as well. Peppered in and around all this dance fun and education is entertainment, group dinners, excursions and so much more! Anyone can travel, but why not travel with your dance friends and make it an extra special experience?!"
Some of the destinations include New York City, NY; Universal Studios Orlando, FL; Disneyland, CA; Honolulu and Waikiki, Hawaii; Washington, D.C.; Universal Studios Hollywood, CA; Dollywood, TN; Walt Disney World, FL; Toronto, ON; and Disneyland Paris, France.
"Each location we offer has a different and customizable itinerary," Harris explains. "Most often, we find that three to four days works best for families, but we can offer anything from one-day tours to seven nights! Every one of our tours and cruises is carefully cultivated to provide the maximum amount of dance opportunities, dance education, free time and most of all fun! We can work with small groups of a few teachers and chaperones and students or huge groups that need 50-plus hotel rooms. It really comes down to what does the studio want to experience and how can we create the perfect tour or cruise to meet your needs."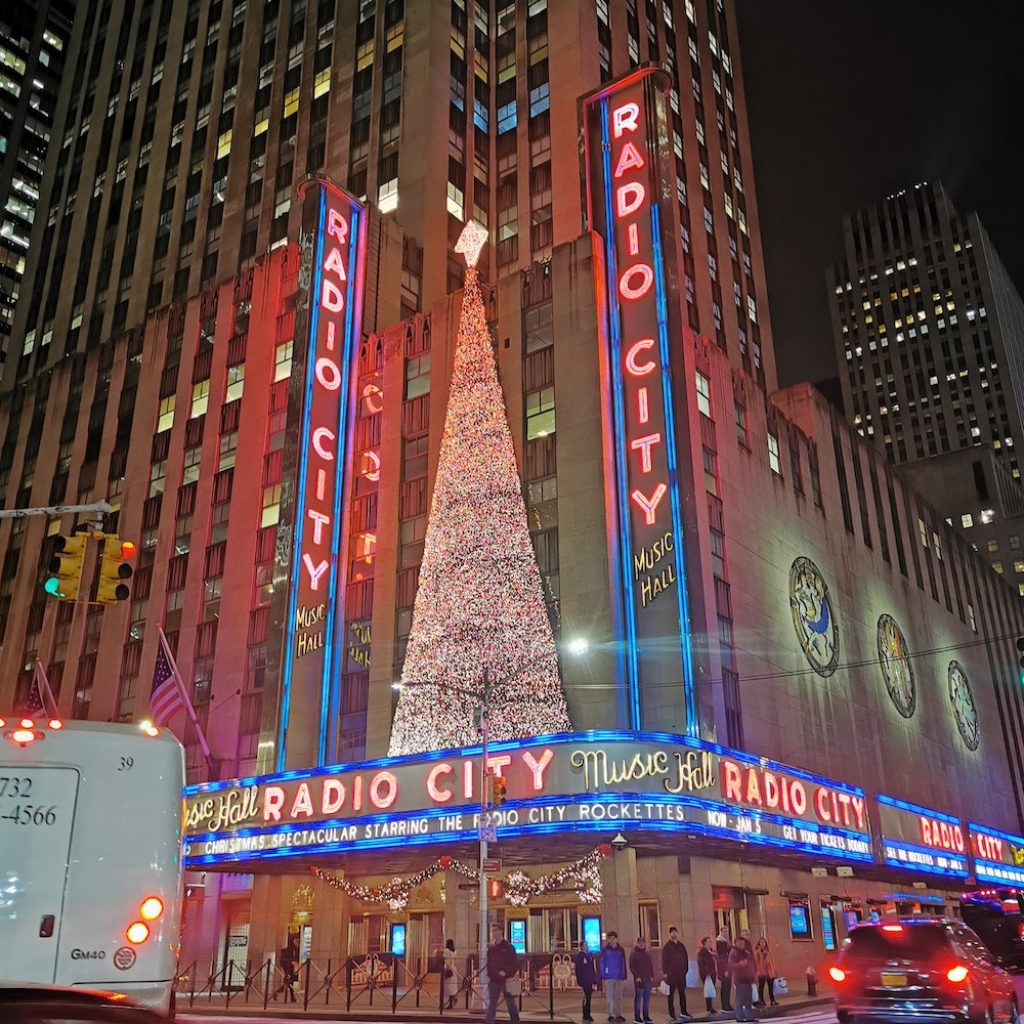 Dancers and teachers have weathered so much through the pandemic – they kept up with at-home classes and lost precious time in the studio and on stage with their fellow dancers. So, honor their sacrifices and consider planning a dance tour to reinspire them.
"Some of our tours and cruises offer dance performance opportunities that will create a lifetime of memories," Harris says. "We have students who danced with us on stages all over the U.S., who now teach at their studios. They come back for tours today with stories of how that performance many years ago has been one of the things they hold with more pride than any of the others. Not only because it's a stage performance but a stage performance in Disney World, at the base of Lady Liberty in NYC, or beneath a banyan tree in Hawaii. Our tour and cruise performances not only create unique memories for them but for their parents and friends and family, too!"
And while performing is the culmination of many dance tours, 42nd Street Tours wants to be sure that dancers and teachers focus on the pure joy of performing, without any added stress of competing, awards or scores. "We've created an alternative where studio owners, teachers and students can spend time getting back to the 'fun' of dance," Harris shares. "Teaching new choreography with the intent to be showcased at a performance will be so much less stressful for teachers knowing that the end result is applause…without the judges' score card."
Part of the experience of one of the 42nd Street Tours is also getting to enjoy travel again, and time with friends in new places. "Sure, everyone loves the performance moment, but very often, we hear how the laughter around the table at the group dinner or the selfie on top of the Rockefeller Center was the highlight," Harris says. "You never know what will create the biggest reward or joy. But one thing is for sure – there always is one!"
Not only can 42nd Street Tours work with your studio to create a one-of-a-kind tour experience, but the company can also work with any budget and timing issues. Individualized billing is also a terrific feature of 42nd Street Tours and makes things super simple and pain-free for busy studio owners With this "Room Level Billing" option, 42nd Street Tours can individually bill each family so the studio owner doesn't have to collect money or send reminders.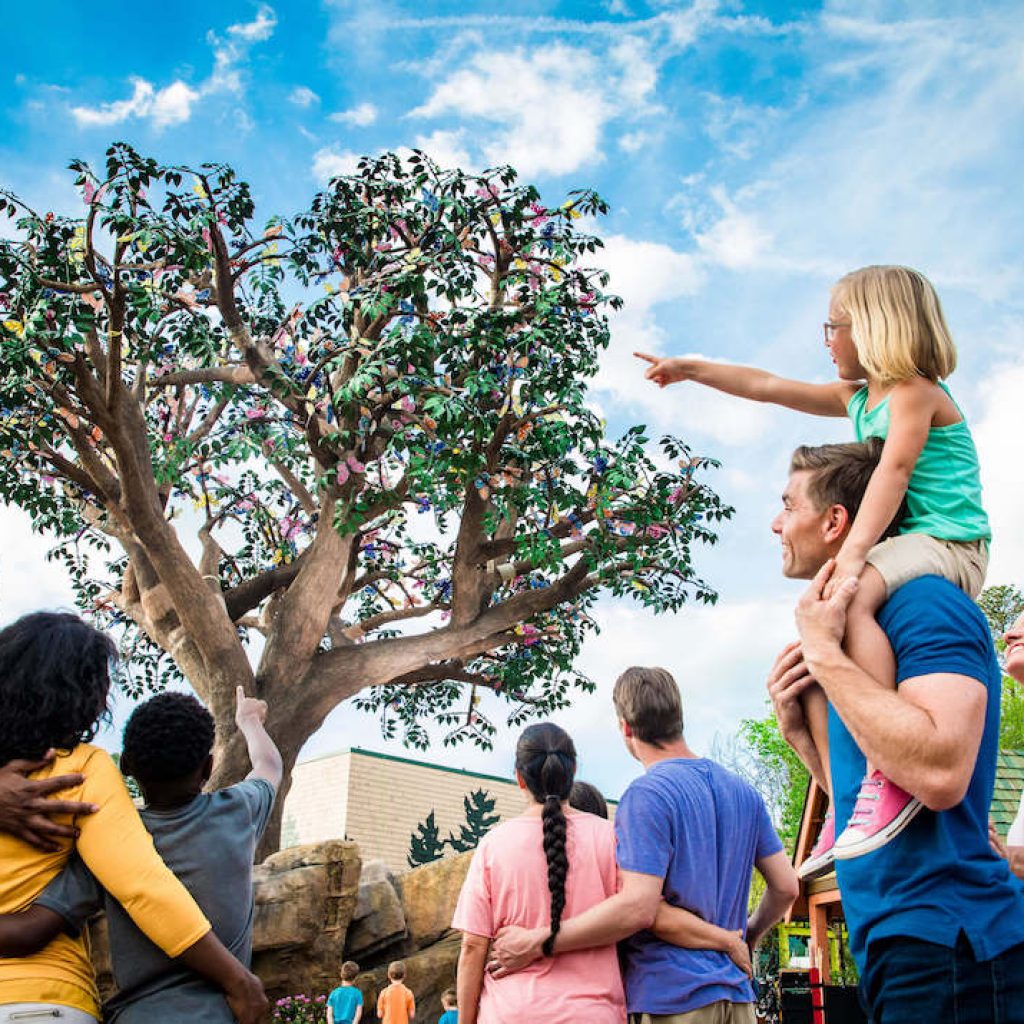 As an added perk, there is even a way for studios to make money from a dance tour. "The best part is, we're offering a package to each family that the studio owner creates his/herself, meaning we can include a studio 'mark-up'. This will be a confidential amount of money added to each person on the tour," Harris explains. "We simply write you a check at the end of your tour based on the number of travelers. We can sit down with you and help you decide what amount will work best to create the desired revenue."
Another useful tool to create a smooth, simple experience for studio owners, teachers and parents is 42nd Street Tours' BACKSTAGE, which is a customized website for the studio's dance tour or cruise. The site is complete with pricing, an interactive itinerary, payment deadlines and important links with all the information a guest needs.
"Our company is very close knit and has that family feel," Harris says. "When a studio owner calls and talks to one of our travel planners, they can expect to have that same planner throughout the duration of their tour! Our studios come back year after year because they remember the service provided by our planners and our company. Our focus is the desire you have for your tour or cruise, and we aim to create lifelong clients…and friends!"
For more information on 42nd Street Tours, visit www.42ndstreettours.com.
By Laura Di Orio of Dance Informa.