Tiffany Henderson's Pinnacle Dance Conference + Retreat will present Studio Owner OVERCOME, a virtual career empowerment and networking event, from Thursday, November 12 to Friday, November 13.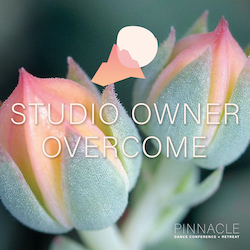 "We have all suffered losses this year, but we will overcome," says Henderson, who is a industry leader and dance business expert. "Let's grieve, grow and move forward, stronger."
Henderson invites studio owners and dance teachers to join in live for the two-day virtual conference experience, featuring intimate conversations with women business owners and experts.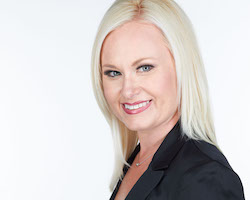 "With Studio Owner OVERCOME, we want to focus more on the emotional side of things," explains Henderson, who owns and operates seven Tiffany's Dance Academy locations in northern California. "In my own studios, our enrollment is still down over 50 percent. We need to talk about the things that we can do for ourselves and our businesses to sustain us over the next few months."
Henderson says her goal for Studio Owner OVERCOME is to inspire attendees with access to real-life women who are navigating the new normal. In light of the worldwide pandemic, she decided it would be best to offer a virtual conference which allows for unlimited attendance capacity, plus the chance to learn from experts and network from the comfort of your home.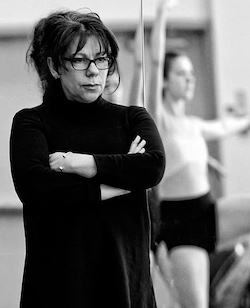 "I have asked four of my respected peers, females, who have held their businesses and programs together during this crisis about how they weathered the storm and continue to battle burnout, find new revenue streams, and keep their businesses afloat and even growing," Henderson says.
Studio Owner OVERCOME features expert panelists such as Artemis Gordon with Arts Umbrella Dance and Sandy Coyte with Starbound National Talent Competition.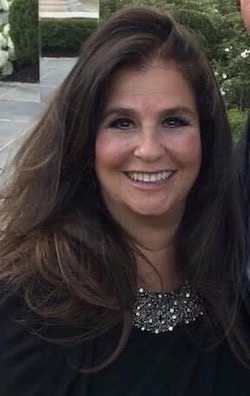 Participants can gain insight and expert advice on battling burnout; managing cash flow; optimizing additional revenue streams; planning events and recitals; marketing to new and returning dancers; and hiring, training and managing teachers and staff.
"Let's talk about grieving the process of losing 50 percent of your students or the worry that you have because things didn't just pop back to where they were prior to March," Henderson notes.
Studio Owner OVERCOME is scheduled for November 12-13, and will contain live Q&A with expert panelists, business sessions and inspirational keynote. Attendees can access recordings for 30 days following the event. A schedule and class descriptions for Studio Owner OVERCOME will be released very soon. For more information and to register, visit www.pinnacledanceconference.com/pinnacle-live.