From July 21-24, Lincoln Center will offer Lincoln Center Activate, a new professional development initiative and digital reimagination of the annual Summer Forum conference. The virtual kick-off brings together teaching artists, educators, community artists and arts leaders to build a global network that supports arts professionals in a changing landscape. Activate connects and inspires leaders in the education and community engagement fields to spark change in classrooms, communities and beyond.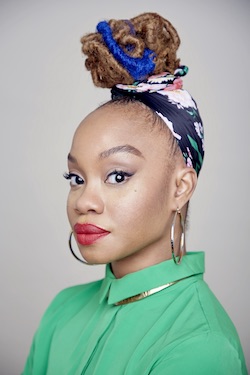 Lincoln Center Activate offers year-round programming for arts professionals in the education and community engagement fields. Through dynamic keynote speakers, innovative panels, immersive workshops, art-making opportunities and mentoring with experienced practitioners, participants will hone their skills, develop their leadership potential and create an effective network of arts professionals.
Events include a workshop that uses Camille A. Brown's ink as a case study to examine how audiences engage with art, a keynote lecture led by Hope Boykin of Alvin Ailey American Dance Theater, a panel and exploration of education and artistry in the digital space, and a lecture demonstration with members of the Mostly Mozart Festival Orchestra.
Participation in Lincoln Center Activate is free, and registration information is available here.