While times are tough at the moment, what's most important is that our community – the arts community – is coming together. Virtual classes are popping up everywhere, offering dancers of all ages and levels to connect on a global scale. And, dance competitions needn't be an exception. Só Dança's new Just Dance virtual dance competition is exactly what we all need right now, and here's why.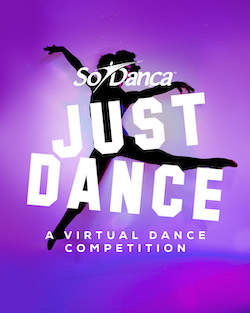 It is about COMMUNITY!
This competition isn't about the glitz and glamour of the stage or studio prestige. In these challenging times, Just Dance is about bringing people together, bringing a smile to people's faces and getting people moving and dancing.
It's easy to enter.
There are only four steps:
#1. Choose a song from the list.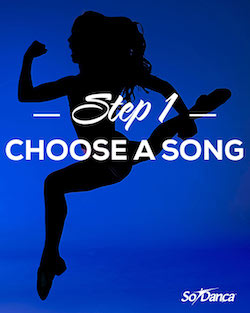 #2. Create some killer choreography.
#3. Upload your clip to YouTube.
#4. Fill out an entry form.
Your solo routine should be under three minutes long, using original choreography in any genre you like. All dancers and dance styles are welcome, worldwide! This is an opportunity to be creative, get out of your comfort zone, and have fun.
You could win some awesome prizes!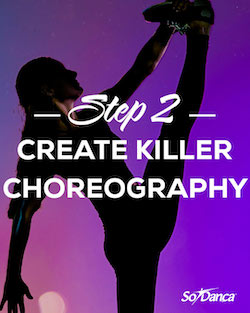 Só Dança has announced that EVERY CONTESTANT will receive $10 Só Dança "SD Money" just for entering the contest, in the form of a gift card that can be redeemed in store. For the winners, there are even more exciting prizes up for grabs, including $150 SD Money for third place, and $250 SD Money and a bag filled with goodies for the runner-up.
The lucky First Place winner will not only receive $500 SD Money and a bag filled with goodies, but they'll also have the opportunity to be a brand ambassador, have a spotlight on the sodanca.com website, a blog post and an invitation for an all-expenses-paid photoshoot with Só Dança!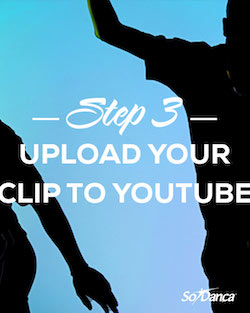 How to enter
Visit the official Just Dance website here for the official rules and entry form. Registration for round one closes April 30.
"As a world, we are facing challenging times. The social distancing measures brought about by COVID-19 has likely meant that your dancer's regular training has been interrupted, while performances, competitions, even auditions have been canceled. We wanted to provide a way for them to still compete and social dis-DANCE!" ~ the Só Dança team
For more information on Só Dança's Just Dance, a virtual dance competition, visit www.sodanca.com/just-dance.